To file your claim, simply click on the button below and start the process:
Whether you're an agent, insured or claimant, you've come to the right place.
Please provide photos of the damages, the police report and any other relevant information when submitting your claim.
Have a question?
Call or email us to reach one of our Claim Representatives. We're here to help.
(800) 608-1010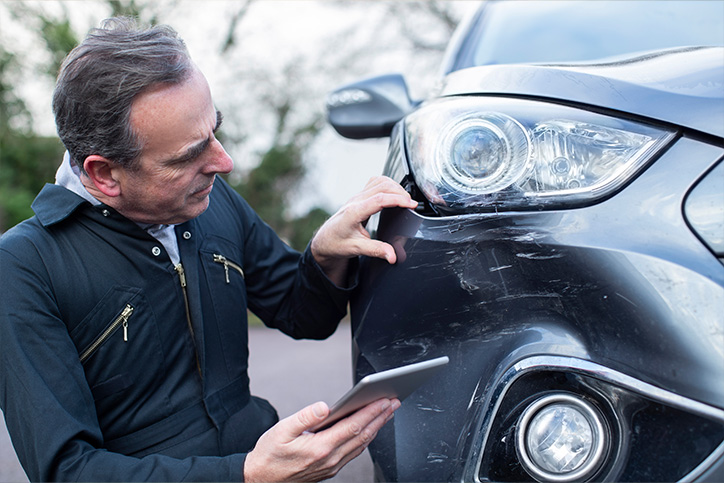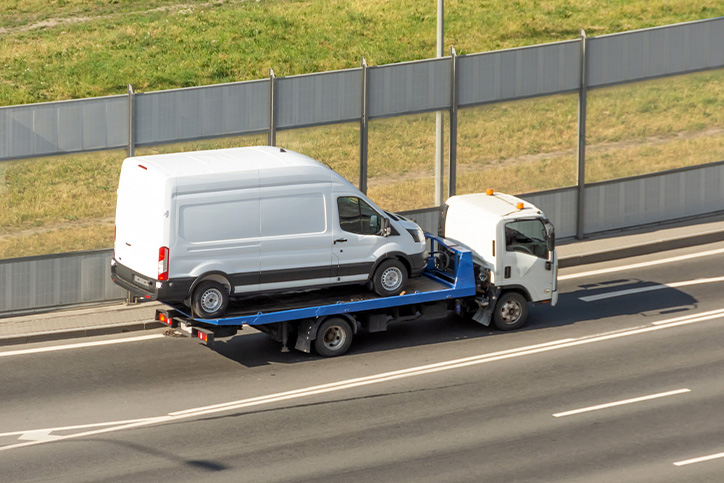 Thank you for placing your trust in One80 Intermediaries.
Find out more about our process: