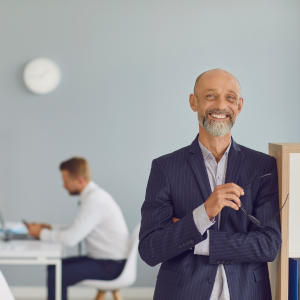 Bankruptcy filings have increased 23% YOY in the United States. In this environment, the need for quality Chief Restructuring Officers can become a critical issue.
In order to help retain these professionals, One80 has partnered with a leading carrier to launch a Chief Restructuring Officer Liability policy.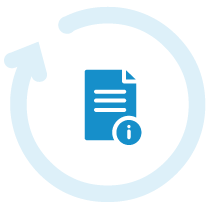 Chief Restructuring Officer Liability Overview
Chief Restructuring Officers (CRO's) can be retired senior executives or professional consultants that are brought into a distressed company to help the company address existing challenges and re-establish a pathway to profitability. A CRO may be engaged as an independent party or as part of a larger boutique consulting firm that specializes in turnarounds.
CRO core objectives
Establish trust among various stakeholders who may not have a common vision for the way forward.
Handle the restructuring process so management can focus on day to day operations.
Add credibility to the team so bankers, lenders and clients gain more comfort.
To achieve the aforementioned objectives, the CRO will require buy-in from the employees and management.  The role of the CRO is not without significant risk given that by definition, the fact that the CRO has been hired indicates that the company is in distress.
The highlighted features of this exclusive program include:
A-Rated or better carriers
Limits of liability up to $30 million
Low retentions
Policy covers the CRO team and not just the individual
Policy is specifically tied to the CRO's engagement
Restructuring firm is named as an Additional Insured
One80 Intermediaries has created a policy specifically drafted to address the risk of a CRO. The policy fills the gaps between the distressed company's insurance and their employers (if any). This is important for several reasons:
If the distressed company's policy wasn't drafted properly, there could be no coverage for the CRO (or others).
The D&O limits of the distressed company maybe exhausted.
The CRO maybe independent and have limited "blanket" coverage.
If the CRO is from a large boutique consulting firm, the deductible on their policy could exceed $10 million.
The distressed company's coverage could be in a dispute between covered and uncovered matters, which will delay payment.