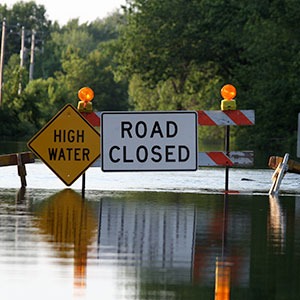 One80 offers market leading flood coverage through our
in-house binding, online portal, and wholesale brokerage capabilities.
With more than three decades of experience in the flood insurance industry, our team at One80 Intermediaries is here to support you. We bring a wealth of knowledge, offering a wide range of coverage options, competitive rates, and seamless service through our wholesale brokerage, in-house binding authority, and user-friendly online quoting platform. Offering private primary and excess flood coverage in most states, we provide significant savings across many industry classes.