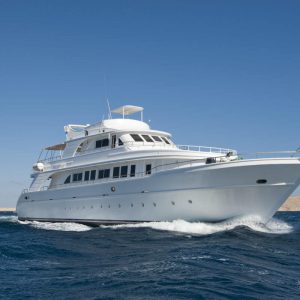 The Marine Insurance Underwriting Specialists
One80 Marine is a specialty insurance program company, with 30+ years of in-house underwriting experience. On land or on the water, in recreational or commercial activities, we are the right choice for independent agents and brokers who need access to Marine Insurance expertise and solutions. The One80 Marine model provides brokers with comprehensive packaged solutions, top-quality coverage, and unsurpassed service. We are aligned with the best carriers in the industry and we have the most underwriting experience in our segments. Put our expertise to work for you.
One80 Marine Advantages:
In-house Underwriting
Focused Expertise
National Reach
Remarkable Service
Risk Control Services
Dedicated Claims Management Team
Exclusive Underwriting Programs

Redirect to Billing Portal
If you'd like to be considered for an agency appointment, please complete the short form below
Products and services through a nationwide network of premier independent brokers
Product Guide of Marketing Materials
Find peace of mind with One80 Marine

In the broad and complex category of marine insurance, we have more than 25 years of program underwriting experience, and we enhance our expertise with remarkable service. Our team and programs are the right choice for independent agents and brokers who need access to marine insurance solutions.
Let us help you with all of the following: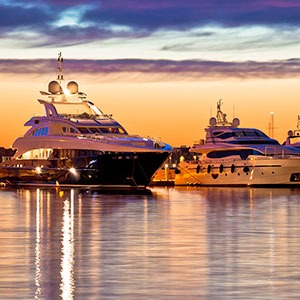 With more than 15,000 boats and yachts protected under One80's programs, no other program group has more experience, insight, or answers. One80's watercraft Insurance programs span all types and sizes of boats and yachts.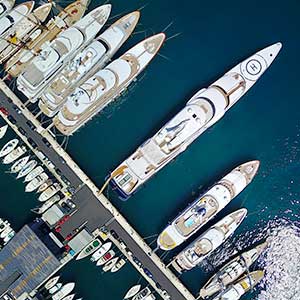 Recreational Marine Facilities
With three decades of in-house underwriting experience, we are among the largest recreational marine underwriters in the United States. Our core business segments include Recreational Marine, Inland Marine, Ocean Marine, and Pleasure Boats and Yachts.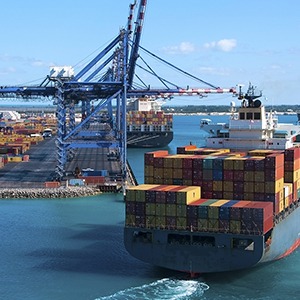 Commercial Marine Facilities
For three decades, brokers have turned to One80 Intermediaries' experts for advice and solutions related to Marine Contractors, Commercial Marine Facilities and Mono-Line Marine Liabilities.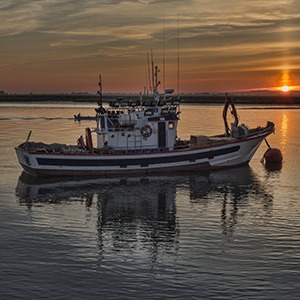 One80 Intermediaries has been writing commercial vessels for nearly 30 years. One80's in-house underwriting programs focus on writing small to mid-size commercial vessels.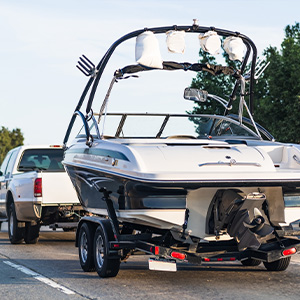 Primary and Excess Boat Haulers
One80 provides a program specially designed for Boat Haulers that focus their attention on moving boats for manufacturers, dealers, private consumer and marinas.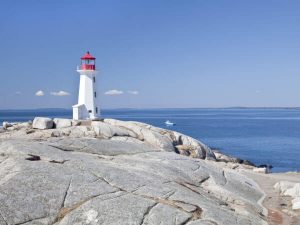 Seacoast Program Administrators
Owned and operated by staff with over 90 years of insurance experience specializing in wet marine, Seacoast, a subsidiary of One80, has been a Program Administrator representing only American insurance companies rated Excellent for decades.