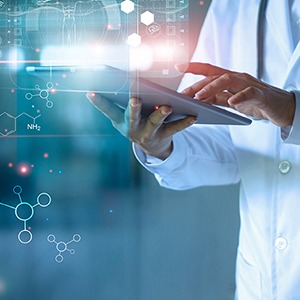 Should you wish to collaborate with One80 Intermediaries in a new bespoke Program to meet the specialized needs of your clients, please contact us!
For over 20 years the professionals at One80 Intermediaries have created and managed a range of Insurance Programs. We maintain a deep understand of the industry and pride ourselves on our market leading reputation with carriers in both the UK and US. We continuously work with our brokers and clients to identify new Program opportunities – helping them to more effectively and profitably manage the business while providing enhanced levels of service.
For your consideration, the foundation of a successful Program includes:
1. Thorough program overview: includes a full program narrative and industry synopsis. If this is an existing program or book of business the performance history would also be required.
2. Description of required coverages: including any specialized coverages. Here we would also review admitted vs non-admitted coverage options.
3. Underwriting guidelines: which will act as the framework for the Program.
4. Rate structure: if this is an existing program or book of business a full rate history as well as the rate and policy structure analysis will be required
5. Thorough retail brokerage overview: to include information on corporate structure, staffing, carrier relationships, areas of specialization.
6. Growth Projections: for one to three years which should be supported by a detailed marketing plan and distribution strategy.
Auto Liability
Cargo
Crime
Cyber
Directors and Officers
General Liability
Travel/Accident and Health
Hired & Non-Owned
Inland Marine
Professional
Property
Umbrella/Excess Liability
Workers Compensation
Underwriting services
Policy issuance
Rating
Surplus Lines Tax Filings
Guideline Development
Endorsement Management
Direct/Agency Billing
Exclusive program designed for you
Increase Revenue
Proprietary Coverage Forms
Nationwide Scalability
Increased Control of Book
Increase Market Share