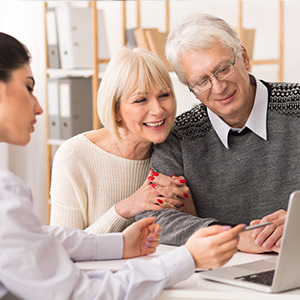 Established in 1960, The Marcus Agency, a division of One80 Intermediaries is a national life and health insurance brokerage general agency located in Massachusetts and Pennsylvania, led by a team with over 100 years of combined experience. Our team specializes in 'impaired risk' life insurance for customers with medical concerns, estate planning (including high net worth customers), business continuity planning and financial underwriting. We pride ourselves on our exceptional relationships with our clients and work with insurance agents, brokers, property and casualty agencies, financial planners, benefit planners and accountants.
Discover our Disability Income Coverage Benefits
Annuity Rates Remain High!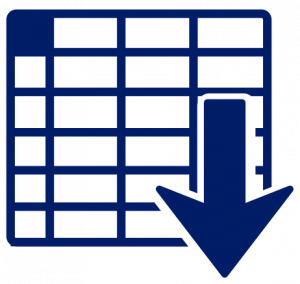 Don't spreadsheet on price alone! Compare product, pricing, and underwriting on a variety of carriers. Don't use a simple spreadsheet, use Intellisheets!
Go to page →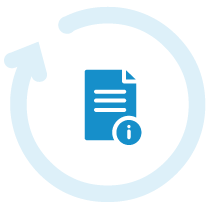 Life, Disability, Annuities and Long-term Care Overview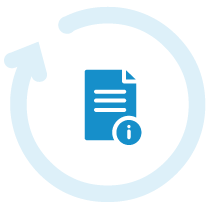 Long Term Care
Solutions
MA Office
978-443-4900 (Local)
800-443-4922 (Outside MA)
PA Office
215-793-9440 (Local)
877-793-9440 (Outside PA)
Resources and Apps
We have available a list of resources and applications for your easy access:
Impaired Risks
As your impaired risk specialists ─ The Marcus Agency, a division of One80 Intermediaries, offers unprecedented expertise in impaired risk underwriting, an expanded team of support personnel, and a highly efficient, state-of-the-art business processing center.
Our team of dedicated professionals includes our own highly experienced, in-house registered nurse (RN) and underwriters that are dedicated to making your job easy and profitable. In addition, The Marcus Agency has an association with a medical doctor for review of any complex medical cases. We have helped many agents find success in this difficult but lucrative market.
We also have a proprietary system through LifeMark Partners that allows us to shop your cases online with a number of very aggressive Impaired Risk carriers. This system gives us access to shop multiple markets in a quick, efficient and secure manner. Call The Marcus Agency today and let us write a new chapter in the history of your impaired risk clients.
Informal Inquiry and HIPAA
The following document is meant to be used for informal inquiries on impaired risk cases. Please note that informal inquiries should not be used on cases that will generate less than a $2,500.00 annual premium.
AppSnap
The Marcus Agency, a division of One80 Intermediaries presents AppSnap; our assisted sales program designed to give you a tailored approach to life insurance. Our portfolio consists of two models, choose from the options below to fit your needs.


With our AppSnap Secure program, you have already acquired the client and sold the coverage, but we complete the application for you. AppSnap Secure works with our full line of carriers to meet your client's specific needs. One of our in-house professionals will work directly with your client to insure their application is fully completed in a timely and sensitive fashion. We complete the application over the phone and then offer a convenient way to obtain the client's signature either via email or overnight mail to and from the client. You retain 93% of your normal commission.
Click Here to complete an AppSnap Secure drop ticket.


With AppSnap Total, you have already established a relationship with your client and are seeking assistance to complete the sales process. For product lines with which you do not wish to work alone, we have the expertise to handle the process from start to finish. We will work directly with your client to determine the needs as well as the appropriate carrier and plan. We will also complete the application for you. We co-sign the application and you still earn 50% of the normal commission.
Click Here to complete an AppSnap Total data form.