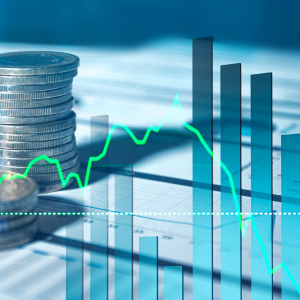 With over two decades experience, One80's Private Equity professionals are renowned for delivering tailored coverage solutions and comprehensive protection for private equity firms, their portfolio companies, and investment professionals. With a deep understanding of the industry, we work with our clients to address the unique risks and challenges of the private equity sector.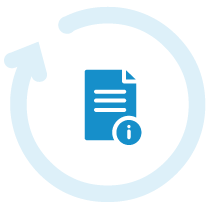 Private Equity Overview
The target classes and typical risks we focus on for this program are:
Private Equity
Venture Capital
Private Debt
Pledge Fund
Private Real State
The highlighted features of this exclusive program include:
One80 is renowned for our expertise and excels in providing top-tier private equity insurance solutions.
Offer a range of comprehensive coverage options tailored to the unique risks faced by private equity firms, portfolio companies, and investment professionals.
Committed to innovation and customer satisfaction, and stand as a trusted partner in navigating the intricate landscape of private equity.
Provide industry-leading solutions that safeguard investments, operations, and legal considerations.
The available coverages we have to offer for this program are:
Directors and Officers Liability
Fund Liability
Cyber Liability
Transaction Liability
Environmental Liability
Contingent Liability
Employment Practices Liability
Crime
Kidnap and Ransom
Executive Benefits