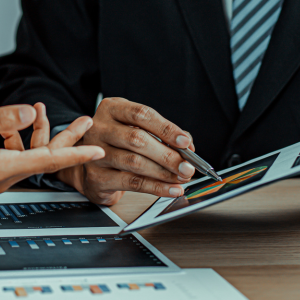 The private capital investor market undergoes cyclical changes, and the insurance safeguarding their investments must adapt accordingly. To assist our broker partners, we've established a platform that provides a wide range of carrier options and coverage terms, enabling clients to choose language that aligns with their distinct needs while ensuring market leading coverage. Before a carrier becomes part of our program, we rigorously assess their policy against approximately 65 specific coverage considerations. This approach offers the versatility to provide essential coverage while accommodating specific language preferences of the client and their legal counsel.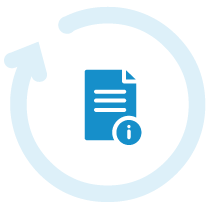 Private Capital D&O Overview
The target classes and typical risks we focus on for this program are:
The highlighted features of this exclusive program include:
Directors and Officers Liability (D&O).
Employment Practices Liability (EPL).
The available coverages we have to offer for this program are:
No Anti-Trust Exclusion
Policy cannot be rescinded.
Other Insurance provision makes portfolio company primary in front of Fund's coverage.
No subrogation against shareholders.
Insured Person includes observers and independent contractors.
Conduct exclusions include PE specific carve-backs.
Covers portfolio window.
Insured v. Insured carvebacks include a variety of PE specific situations.
No anti-trust Exclusion.