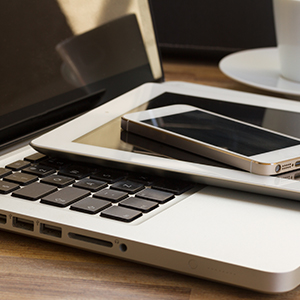 One80 is a fully licensed insurance agency and third-party administrator for extended warranty and service plan solutions. Our diverse customer base includes SMEs, large resellers and colleges and universities throughout the country.
View Program Details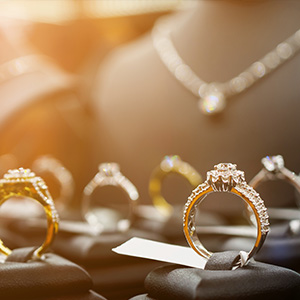 In partnership with Montage Jewelry Care, One80 provides a variety of care plans for most jewelry and watch purchases, available through jewelry retail stores at the time of purchase.
View Program Details