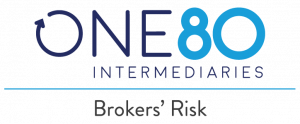 Brokers' Risk, a division of One80 Intermediaries is the foremost authority and guide when it comes to alternative risk. Founded in 1979 as a Reinsurance Intermediary and Managing General Underwriter, our mission from the very beginning has been to provide agents and brokers products which are innovative solutions to managing specialized risks. We continue to meet this goal by offering different options and custom-tailored coverages to meet our client's special needs. These options chart a path for brokers, consultants and associations to new horizons in alternative risk financing.
Whether excess property/casualty, workers' compensation, reinsurance, or primary public officials' errors and omissions, we negotiate the best coverage, terms, and rates for you. We provide well written treaty wordings supporting reinsurance placements.
Let us help you with all of the following: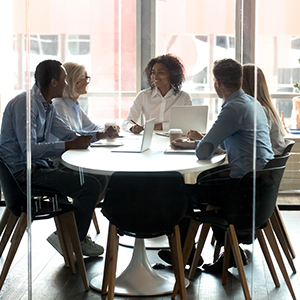 Specialty Risks Management Liability Coverage
Professional E&O and D&O
With decades of experience, the team at One80 Intermediaries offers this exclusive coverage to our broker partners with best in class service.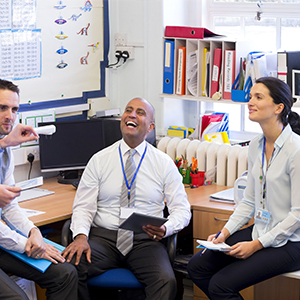 School Board Legal Liability (SBLL)
In 1994, with the guidance of school business leaders, Brokers' Risk began providing School Board Legal Liability (SBLL) coverage to address the specific needs of public school districts in Illinois.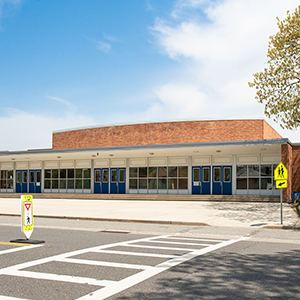 School Foundation Insurance
SFIP is a specialized insurance program designed to meet the liability insurance needs of not for profit education foundations. Our program offers comprehensive coverage and competitive premiums. SFIP is available in every state.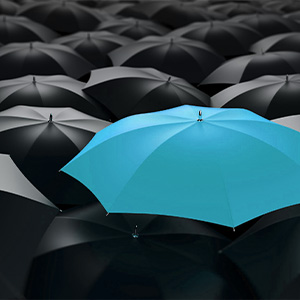 Brokers' Risk has been a leader in creating innovative and customized Reinsurance solutions since 1979 for a wide range of clients from group pools to single self-insured risks to RRGs.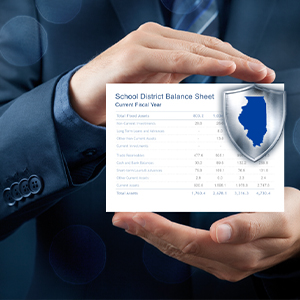 Illinois Treasurer's (Surety) Bonds
Broker's Risk offers School Treasurer's Bonds to Illinois school district Treasurers. The Illinois school code requires Treasurers to provide a surety bond payable to the school district board and is conditioned on the treasurer's faithful discharge of duties. In addition, Brokers Risk provides special purpose bonds for Treasurers who handle special funds, such as new construction, life safety and working cash. Like our School Treasurer's Bonds, Brokers' Risk special purpose bonds are often at a 40% discount as compared to competitors.