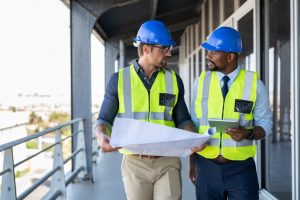 Since its formation in 2004, Assurex Global Construction Risks (AGCR) was designed to provide participants with control over their insurance costs through their own risk management and safety programs. AGCR brings preferred construction contractor risks together into a shared alternative risk environment, providing the benefit of long-term cost savings of risk while protecting resources and, most importantly, profits for each individual insured.
AGCR is owned and controlled by its shareholders, who have the distinct advantage of being involved in important decisions that steer the direction of the captive, including the admission of new members.
AGCR is primarily distributed through brokers who are members of the Assurex Global Network. Founded in 1954, Assurex Global is an exclusive Partnership of the most prominent independent agents and brokers in the world.