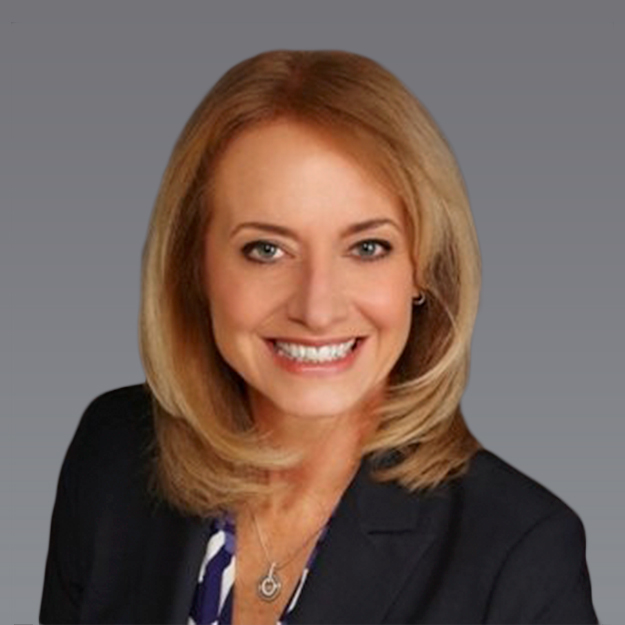 Barbara Ingraham
---
Barbara Ingraham │ Director of Integration │ One80 Intermediaries
Barbara serves as Director of Integration for One80 Intermediaries.  Here, Barbara partners with the senior leadership team and various operating entities to enable new acquisitions effectively transition into the One80 franchise.  Under her leadership, new acquisitions build relationships across One80's accounting, finance, human resources, IT, carrier management, legal, compliance, marketing, and operations teams.
Previously, Barbara served as managing director of excess and surplus at ISO where she was responsible for leading ISO's growth efforts in the excess and surplus market segment—setting strategy, enhancing existing capabilities, and developing new approaches to challenges facing the industry. Here Barbara became heavily involved in Insurtech, innovation, emerging issues and how these elements affect the insurance industry. She is an in-demand speaker on a variety of topics including innovation and regulation, blockchain, Big Data, autonomous vehicles and the impact of innovation on catastrophe management and recovery. She is noted for her ability to take a complex topic and make it understandable for the audience.
Barbara is an insurance executive with more than 30 years in customer management and business leadership roles. She led the international segment for Zurich's Global Corporate business unit in North America, and held positions of increasing leadership at Travelers, Marsh, AIG, and Winterthur. She graduated with a Bachelor of Arts degree from the University of Connecticut and earned a Master of Business Administration degree from the University of Hartford.