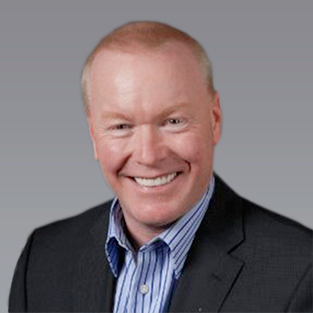 Bryan Schutjer
---
Bryan Schutjer │ Warranty & Product Protection Practice Leader
Bryan Schutjer serves as One80's Warranty & Product Protection Practice Leader, where he is responsible for the national growth strategy, product innovation and operations related to this Practice area.
Prior to this, Bryan served in an executive leadership capacity at Safeware since 2014. Safeware is a fully licensed insurance agency and third-party administrator for extended warranty offerings and was acquired by One80 Intermediaries in December 2020. Bryan's extensive career has been underscored by positions ranging from leading early-stage high-growth firms to managing large divisions within public corporations.
He is also a Co-Founder and Board Member of Global Mobility Solutions, LLC (GMS) and has over 34 years in the talent mobility and transportation industries.
Bryan's educational background includes Southern Methodist University in Dallas, TX and Culver Academies in Culver, IN. Bryan holds his Global Mobility Specialist® (GMS) designation from the Worldwide ERC®.