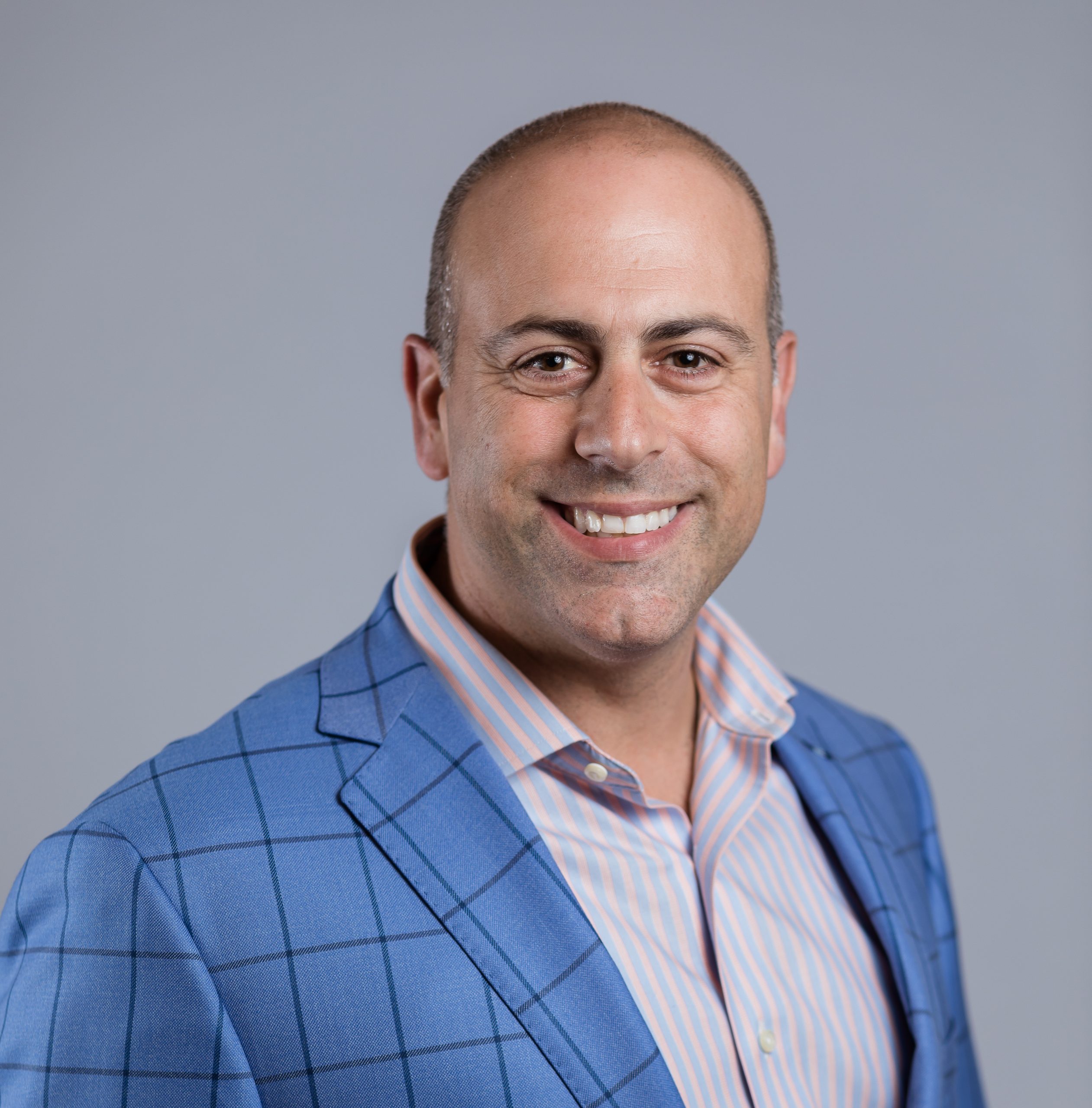 Christopher L. Pesce
---
Chris Pesce │ National Programs Practice Leader │ One80 Intermediaries
Chris Pesce is the National Programs Practice Leader for One80 Intermediaries. In this role, Chris is responsible for One80's in-house binding authority.
Prior to this role, Chris was a principle shareholder and board of director for Gowrie Holdings, Inc. which owned two entities; Maritime Program Group, a national Program Administrator and Gowrie Group, a regional retail insurance brokerage. Chris served as President of Maritime Program Group and Executive Vice President and Secretary of Gowrie Group. The combined entities employ approximately 180 staff headquartered in Westbrook, CT.
Chris had been at the helm of Maritime Program Group since completing an internship there in 1995 while studying for his Bachelor degree at Saint Joseph's College in NY. Maritime Program Group (MPG) is a Program Administrator providing a full range of recreational, ocean and inland marine insurance as well as high-net worth personal insurance products through its broker network throughout the Unites States. Under Chris' leadership he oversaw the growth of MPG's underwritten premiums from less than $4,000,000 to in excess of $134,000,000 prior to selling the operations to One80 Intermediaries in 2019.
Chris currently serves on the Producer Council for the American Institute of Marine Underwriters. Past leadership positions within the insurance community include President for the advisory board for the Target Markets Program Administrators Association, Executive Committee member for the Independent Insurance Agents Association of CT, and Chairman of the Young Agents Committee. Chris is a licensed continuing education instructor and holds classes and speaking engagements throughout the country on topics ranging from operating and building a successful MGA to various areas within the marine insurance specialty.