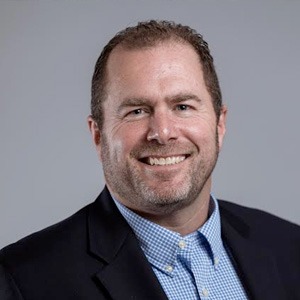 Nick Milligan
---
Nick Milligan │ Medical Stop Loss Practice Leader
Nick Milligan serves as National Stop Loss Practice Leader for One80 Intermediaries.
With over 24 years' experience leading an MGU, Nick leads One80's Medical Stop Loss growth strategy at a national level focusing on market leading service, innovative products and market access for new and existing clients. Additionally he oversees executive management, sales production, underwriting, policy issuance, and claims.
Prior to this role, Nick co-founded Vista Underwriting and served as its President. There he was responsible for overseeing day to day operations of the company and was instrumental in growing the company to in excess of $100M in premium over a twelve year period. Nick started his career in the Stop Loss industry working for a large MGU serving as Chief Operating Officer and General Counsel.
Nick is a graduate of Swarthmore College and Widener University Law School.