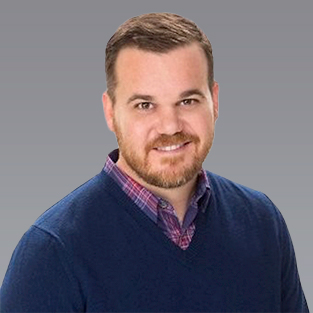 Patrick McManamon
---
Patrick McManamon │ Cannabis and Hemp Practice Leader
Patrick McManamon serves as the Cannabis and Hemp Practice Leader for One80 Intermediaries and is a pioneer in the cannabis insurance industry. The founder and CEO of Cannasure Insurance Services, LLC (Cannasure), the premier MGA and wholesale broker in the cannabis industry, Patrick is a highly recognized insurance thought leader in all sectors of the cannabis industry.
He has previously served as the Chairman of the National Cannabis Industry Association's Insurance and finance committees. He has 15 years of insurance industry expertise focused on building niche or emerging markets insurance programs.
Patrick's expertise keeps him busy and well sought after to speak at insurance and cannabis events, advisor to many state regulators and frequently interviewed for his position or thoughts on cannabis trends by leading media outlets such as Crittenden CNN, Wall Street Journal, Crain's, Business Insurance, Insurance Journal, and MJ Biz Daily.