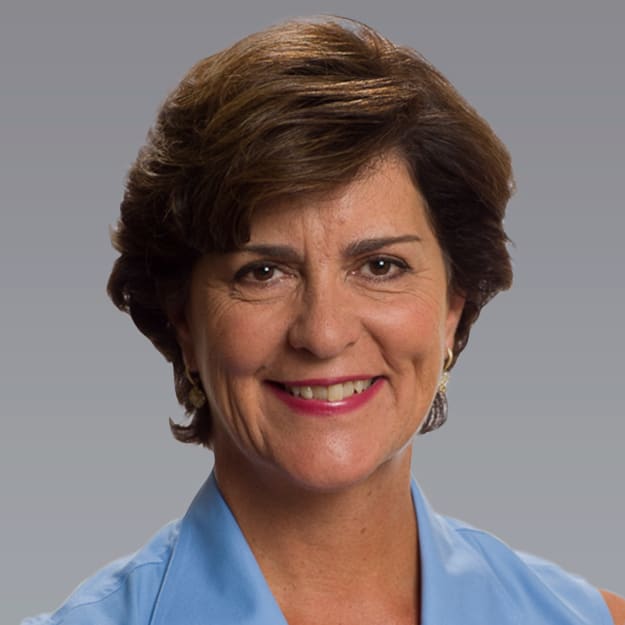 Suzanne Whalen
---
Suzanne Whalen │ Travel/Accident & Health Practice Leader
Suzanne is responsible for the growth and development of One80's Travel/Accident & Health Practice. In this role Sue oversees insurance and reinsurance managing general underwriting and third party administration services for the following sectors; vacation travel, global travel medical, assistance and accident & health.
Prior to this role, Sue served as the CEO of the Equinox Group where she led an experienced underwriting management team comprised of insurance, reinsurance, TPA and actuarial consulting executives. Sue's team underwrote globally through multiple MGU facilities and binding authorities.
Sue began her career in accident and health insurance at AIG in 1978 and has her Bachelor of Arts degree from SUNY Cortland in Economics and German.