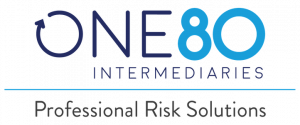 Professional Risk Solutions (PRS), a division of One80 Intermediaries is a New Jersey based specialty wholesale brokerage firm focused on management, professional and cyber liability and specialized insurance solutions like life sciences, financial institutions, and healthcare risks. PRS has access to exclusive product offerings and the unique expertise in matching a market to you in order to bring a broader solution to a segment of your business.
Additionally, PRS designs customized white label programs which provide enhanced terms, conditions, and pricing to their retail partners. PRS sets the gold standard for customer service, providing a complete walkthrough of products, policy analysis, program review and more.
With many years of experience we are dedicated to providing the best resources, diverse talent and comprehensive solutions for all of our brokers, partners and their clients.
Let us help you with all of the following: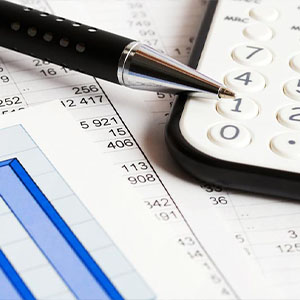 As a leading D&O and E&O liability insurance broker, we work with you to effectively mitigate risks with superior coverage solutions that protect both personal and company assets.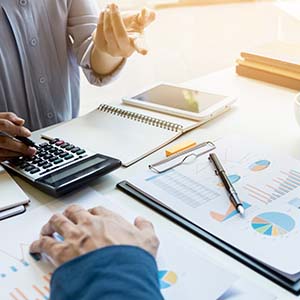 At PRS, we specialize in Directors and Officers (D&O) Liability and Professional Liability (Errors & Omissions), exposures that professionals from all industries face and require comprehensive protection from.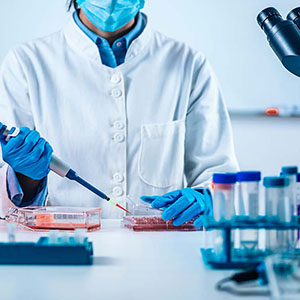 Our life sciences specialists understand the considerable risk that companies engaged in clinical testing, biotechnology, medical product manufacturing and other related practices are involved in.
PRS understands the constant risk and threat of data breach, loss and other cyber crimes affecting every industry, and leaving both large enterprises and small businesses vulnerable; offering tailored insurance solutions for you.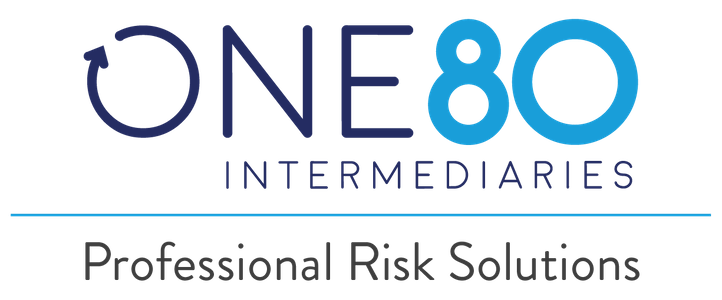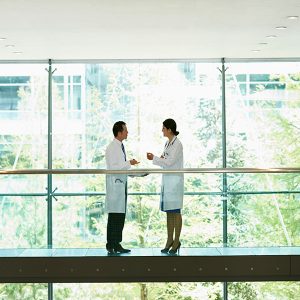 Healthcare – Medical Facilities/Centers and Services
 PRS provides access the latest products, innovative insights and unparalleled service. We offer deep technical skills and industry expertise to design custom solutions that meet your medical facility and services risk placement challenges.