It is with great pleasure to announce, last night One80 Intermediaries received two awards at the prestigious The Insurer: Program Manager Awards​ at the Union League Club in New York City:
Individual MGA of the Year
Cannasure, a division of One80 Intermediaries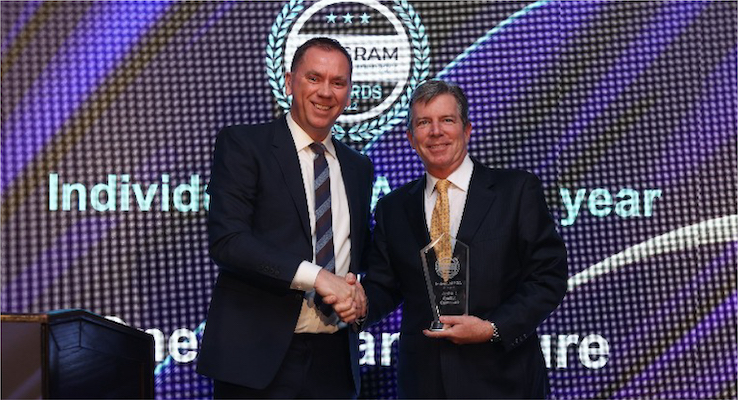 Innovation in Programs Award
Covac Global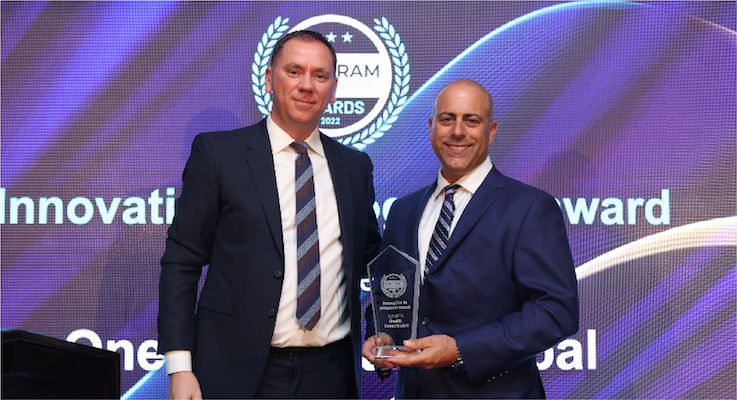 Congratulations to the Cannasure, Equinox and Meridian teams for this well-deserved recognition. These awards celebrate the excellence, success and achievement our teams bring to their areas of expertise; always Innovating at the Pace of Change.
Important to note that each category had been narrowed down to five finalists which also included One80: MGA Platform of the Year, Covac Global: Program Launch of the Year and Matthew Roper: Program Manager Rising Star. Overall, One80 was listed as a finalists or winner in five of the eight categories for which One80 was eligible. It is an honor to be recognized by the panel of judges and our peers in the marketplace for our distinguished talent across the organization.
To find out more about the prestigious Program Manager Awards event click here