Business Intelligence Group names One80 Intermediaries as 2022 Sales and Marketing Technology Organization of the Year.
BOSTON, MA — July 26, 2022 — Today, the Business Intelligence Group named One80 Intermediaries, Organization of the Year in the 2022 Sales and Marketing Technology Awards program, also known as The Sammys. The Sammys honor organizations and products helping to solve the challenges organizations have connecting and collaborating with prospects and customers.
"We are very proud of One80's innovative marketing tools and cross-sell strategies that have accelerated One80's growth at an unprecedented rate; making the One80 brand recognized throughout the industry," said Matthew F. Power, President, One80 Intermediaries.
"Throughout the year we have made significant investments in our sales and marketing platforms and customer interface positioning us for the future. Here we have leveraged innovative technology and risk assessment capabilities to introduce new distribution methods and pursue unserved niche markets," said Lenika Milne, National Sales and Marketing Director, One80 Intermediaries.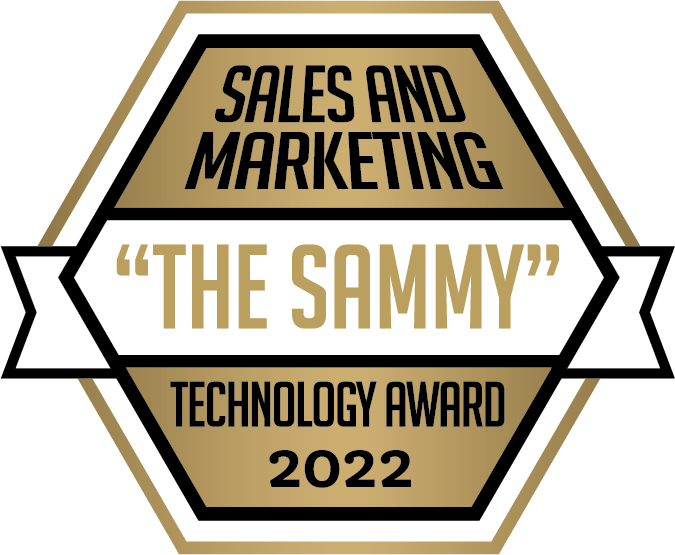 Organization of the Year
We are proud to reward and recognize One80 Intermediaries for their innovation and dedication to helping both the organization using their technology and the ultimate consumer. It was clear to our judges that their efforts will improve how we all connect with the brands we love for years to come.

– Maria Jimenez, Chief Nominations Officer, Business Intelligence Group.