Please choose the type of claim that you need assistance with: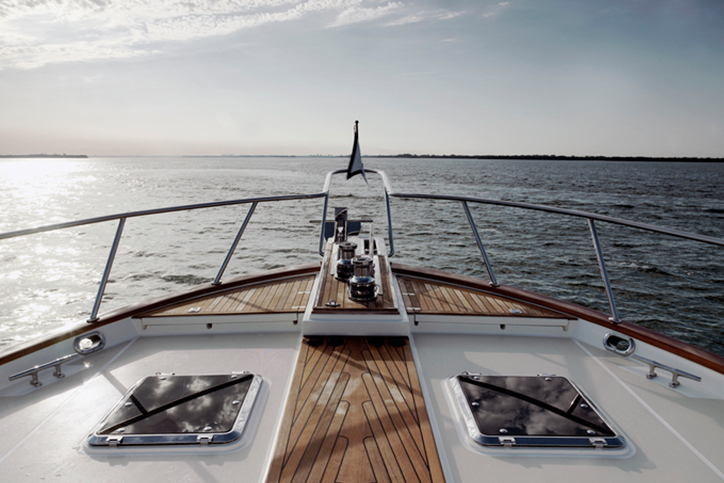 Yacht/Vessel Claim Form
(Hull and P&I losses for any private pleasure or commercial vessels)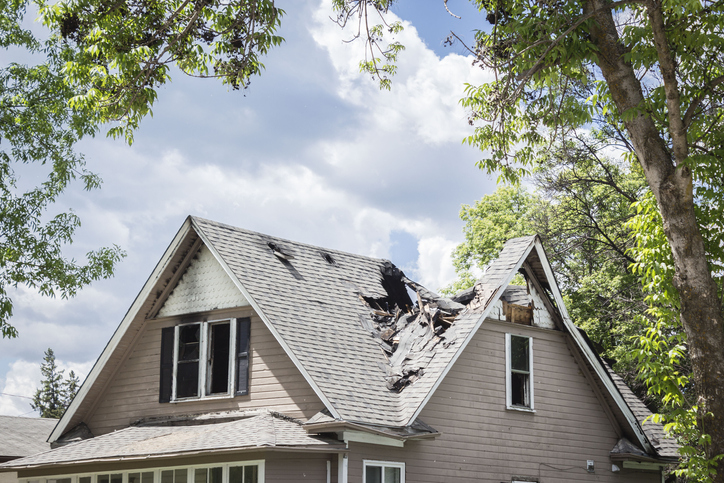 Property Loss Claim Form
(Specifically for any real property associated with a builders risk, or marine package written with Swiss Re)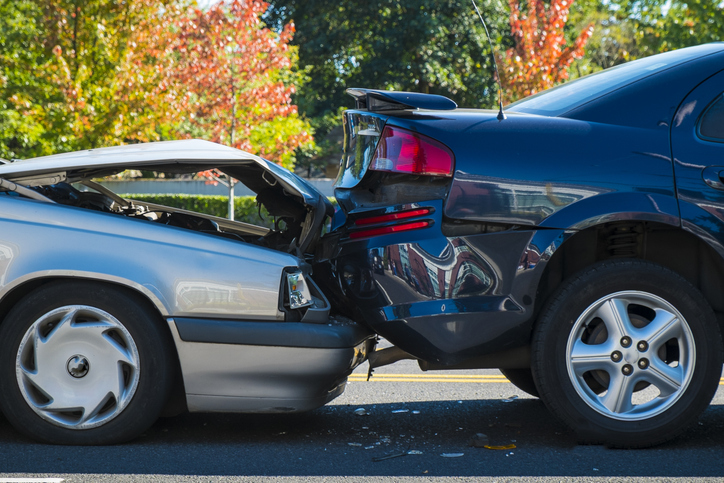 Auto Loss Claim Form
(Specifically for any commercial automobiles associated with a marine package written with Swiss Re)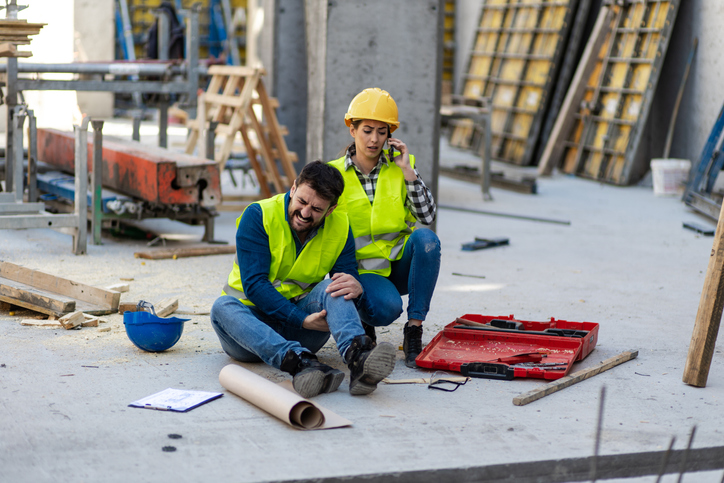 General Liability Claim Form
(Specifically for any liability loss associated with a Marine Package policy)
Thank you for placing your trust in One80 Intermediaries. Our marine claims team is here to help.
Complete the form and submit using the "submit" button or print and email the form to our dedicated claims intake team.
Our claims intake email address is: marineclaims@one80.com Our fax line is 603-623-4797. Our claims telephone number is 800-882-5414. If your call is received after normal business hours, please leave a voice mail message and a member of our team will return your call at our first opportunity.
Regarding any loss, once life safety has been preserved, please note that it is your responsibility to act prudently to mitigate any loss to prevent further loss and minimize your exposure. If your loss involves any third party, please document all involved parties contact information so that you will be able to relay that information to your claims handler. If your loss involves a maritime pollution incident, you must, by law, notify the MarPOL NRC Hotline at 800-424-8802 and take appropriate actions as directed.
Frequently Asked Questions
What happens after I report my claim?
Your claim will be received by our claims team; within approximately 24 – 48 hours a claim number will be provided to you along with the name and contact information for the claims adjuster who will handle your claim.
What information is helpful to have when reporting a claim?
In addition to the First Notice of Loss (FNOL), photos, estimates, or any other information in support of your claim should be submitted.  Throughout the claims process, you may upload additional information to your claims adjuster directly.
What if I have a question related to an existing claim?
If you have a claim-related question, the please contact your assigned claim professional.  If you do not have your adjuster's contact information, please call 800-882-5414.  If you have not filed a claim and have general questions regarding coverage, please contact your broker/agent.
How do I send claims documentation to my adjuster if I don't have their direct contact information?
Please send estimates, photos, or any other claims documentation to:
marineclaims@one80.com
.
Be sure to include your claim number followed by your last name in the subject line of any email or correspondence.
Will an inspection of my property be required?
Our team of adjusters will determine if an inspection is necessary and communicate any need to you as soon as possible. Depending on the type of claim, an outside vendor may be assigned upon receipt of the claim.
Once the claim has been adjudicated, how and when do I get paid?
Each carrier is different. In most cases, payment will be requested and sent within 10 business days of the settlement of your claim. You may also choose to have us forward payment directly to your repair facility.