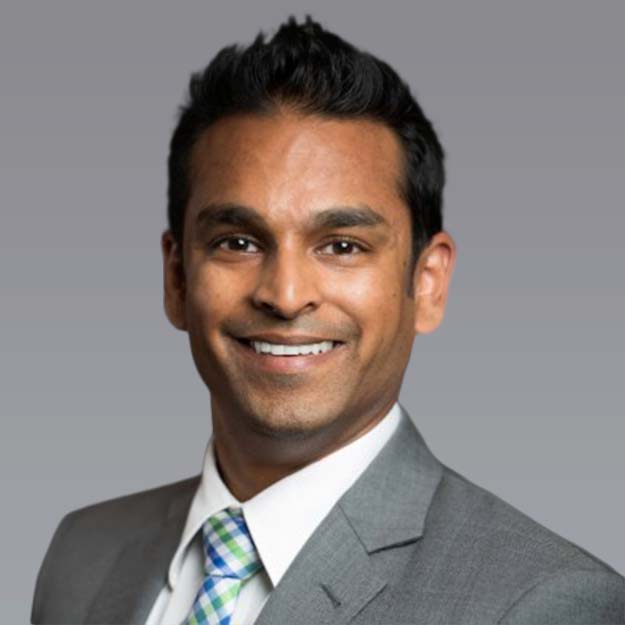 Ashish Patel
---
Ashish Patel │ Director of Finance │ One80 Intermediaries
Ashish serves as Director of Finance for One80 Intermediaries. With over 15 years in the industry, Ashish has served as Staff Accountant, Audit Manager, Assistant Controller and Finance Manager throughout his career. Most recently, Ashish was Financial Planning & Analysis Manger for Lincoln International, and prior to that he served as Finance Manager for Ryan Specialty Group.
Ashish is be based in Chicago; and will be responsible for analyzing One80 financial and operational results to gain a detailed understanding of the current business conditions, and develop recommendations to improve business performance. Further, he will provide analysis of business results for specific requests from the leadership team.
Ashish earned his Bachelor of Science in Accounting and Finance from University of Illinois at Chicago and is currently pursuing his MBA.